Multidisciplinary team
We rely on agricultural and forestry engineers, veterinarians, sociologists, communicators, lawyers, accountants, educators and natural resources specialists.
Misión
To promote fair and sustainable territorial human development in the north of Argentina, developing skills and strengthening the interaction between public, private, national and international stakeholders.
Visión
To become a strategic stakeholder with social legitimacy, recognized by its skills and results, and therefore to promote full access and the exercise of rights of indigenous and rural communities and their organizations in the sustainable management of their territories
President: María Cristina Garros Martínez
Secretary: Pablo Contardo
Treasurer: Juan Uribe
Member: Carlos Reboratti
Member: Enrique Nardelli
Member: Eduardo Otsubo
Member: Gabriel Seghezzo
Temporary Directors:
Valeria Lombardo
Gabriela Lichtenstein
Magdalena M. Olmos
Pablo Crescimbeni
Honorary Director: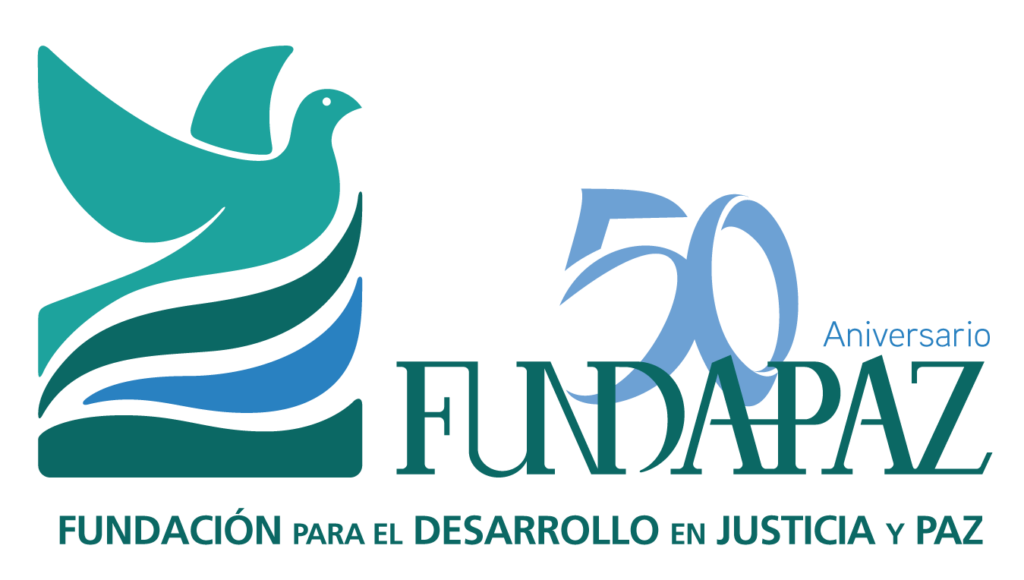 MEET OUR TEAM
Who are we?
The Foundation for Development in Justice and Peace – FUNDAPAZ– is a civil, non-profit organization that since 1973 has worked for sustainable rural development, with indigenous and peasant organizations, in northern Argentina.